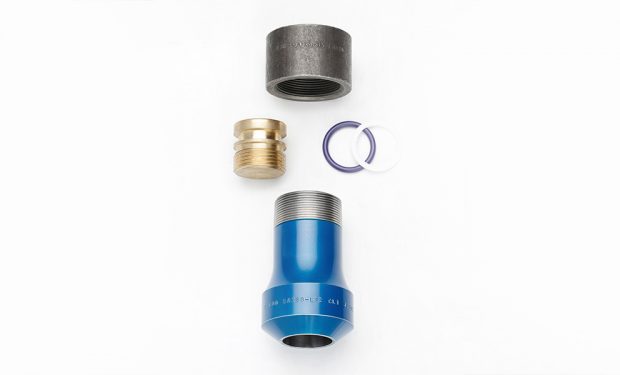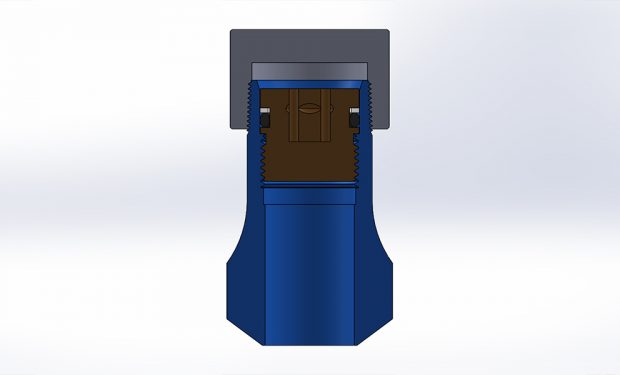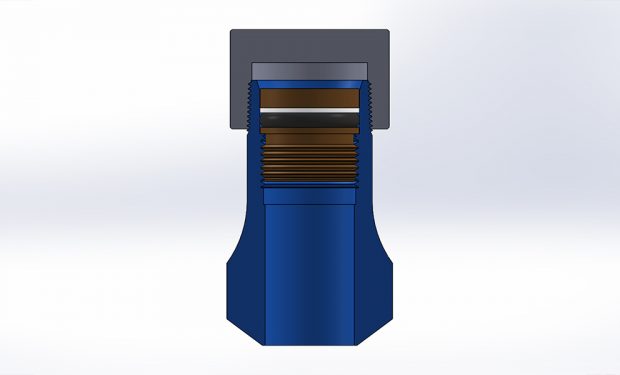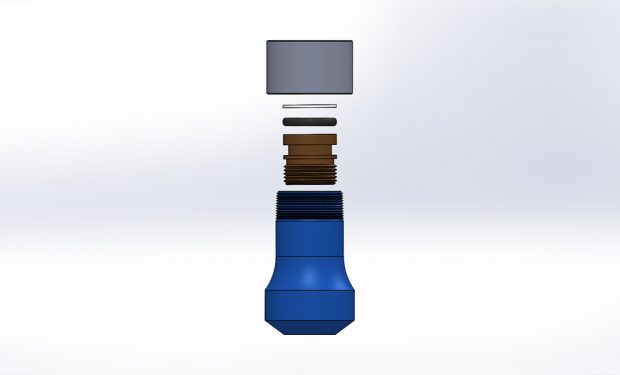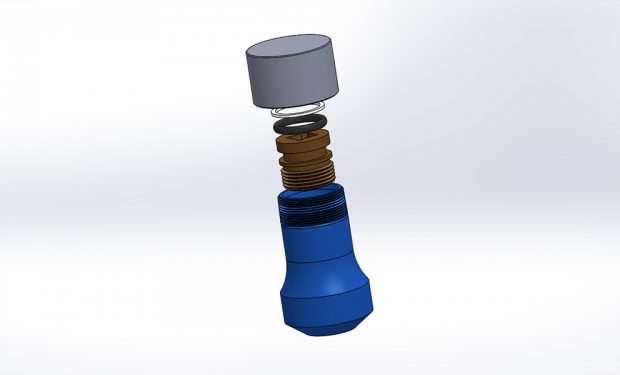 TORN Fittings
WorldWide Machining & Welding, Inc., has developed a single-bodied TORN (Threaded O-Ring, Nipple) Fitting with integral reinforcement.
This NEW single-body design reduces the number of welds required during the manufacturing process. The elimination of the weld between the main body and the weld-o-let reduces manufacturing costs and increases the overall strength of the TORN.
Field Application
TORN Fittings can be used in a variety of applications, such as for purge and equalization during drain-up operations. TORN Fittings are fully compatible with current hot tapping machines, thermometer wells, gauge adapters and other probe instrumentation devices.
Features/Specifications
Main body with integral reinforcement machined out of a solid piece of SA350 LF2 CL1 low temp material.
Aluminum bronze plug.
Viton o-ring.
Teflon o-ring backer.
Threaded pipe cap.
Fitting main bodies and threaded caps stamped with size, rating/class, material grade and heat number.
Material test reports provided for all fittings supplied.
| Size | Class |
| --- | --- |
| 2.0" | ANSI 600 |
| 3.0" | ANSI 600 |
Download Spec Sheet (pdf)