Join our team — a dedicated group of creative problem solvers who are as committed to each other as we are our customers' needs.
Join WorldWide Machining & Welding's team of machining, welding and fabrication experts. Located in Superior, Wisconsin, our machine shop boasts a culture of safety, creativity and quality.
Values driven
Worldwide Machining & Welding is driven by strong values. We believe in doing things right, whether it's how we manufacture the products we sell, how we treat our customers or the way we live in our community.
Fulfilling opportunity
This is a place where employees have the opportunity to flex their creative problem-solving skills. Our people take pride in their work, demonstrating craftsmanship at every step.
Competitive benefits
We value our people and it shows through our competitive wages, matching IRA contributions up to 3%, and 100% premium paid health and dental insurance for full-time employees.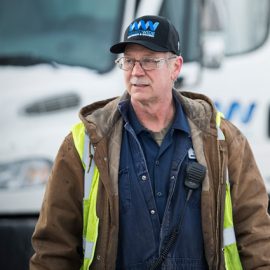 EMPLOYEE TESTIMONIAL
"This company offers fair benefits and gives employees the opportunity to advance. "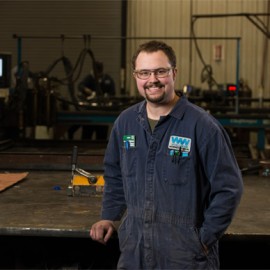 EMPLOYEE TESTIMONIAL
"My favorite part of working here is the variety of projects we get to work on. The work load and type of work change often so be prepared to change directions."