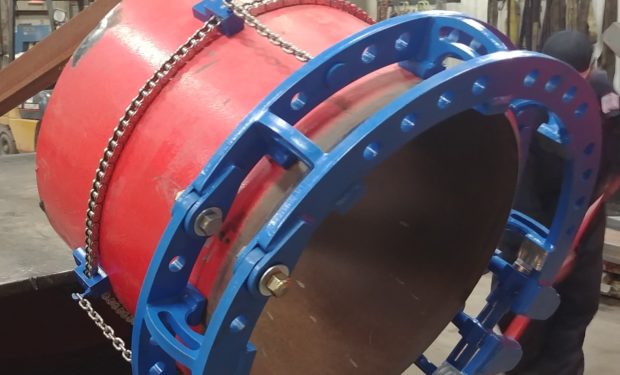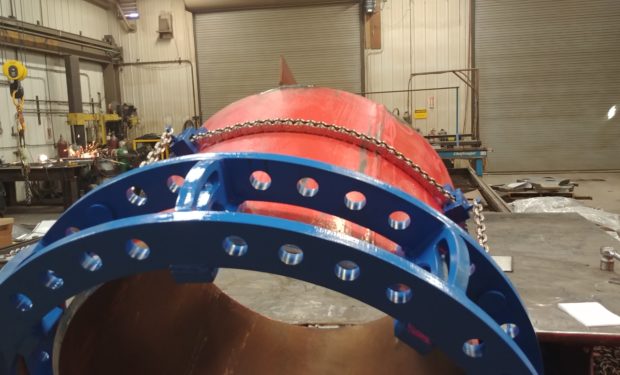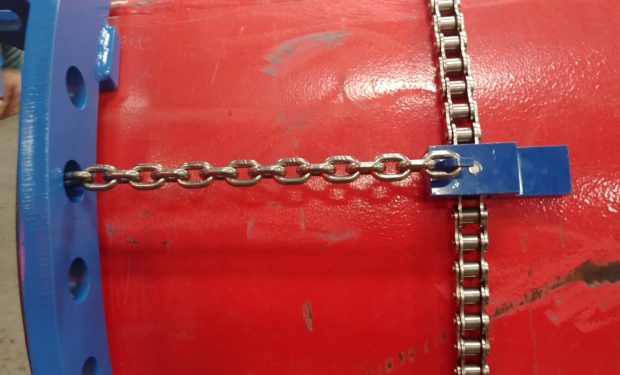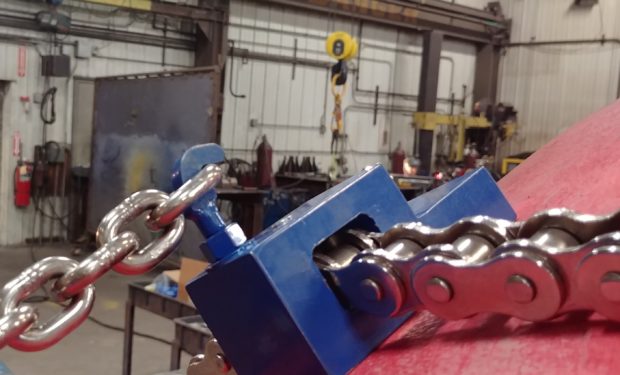 Hillside safety chain
Worldwide Machining & Welding has developed a Hillside Safety Chain to be used in conjunction with  Worldwide's line of reforming and tie in clamps.
Field Application
The Hillside Safety chain promotes safe use of TIRC-2 and DRC-2 clamps, by securing the clamp to the stationary pipe,  when used on a hillside or at a angle.
Features/Specifications
Single Roller Nickel Plated Chain

Steel Retainer Blocks
Powder coated Tightening Assembly
Stainless Steel retention chains
Supplied gauge for exact positioning with WWMW Clamps
Models Available
The Hillside Safety Chain is available in size range from 16″ pipe  – 48″ pipe.
*Custom sizes available upon request*
Download Spec Sheet (pdf)