Tie-In Reforming Clamp – TIRC-2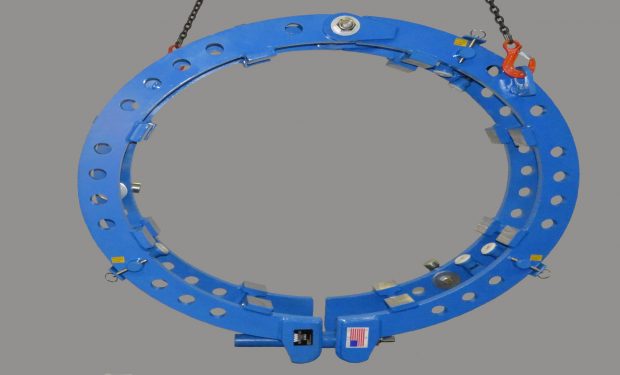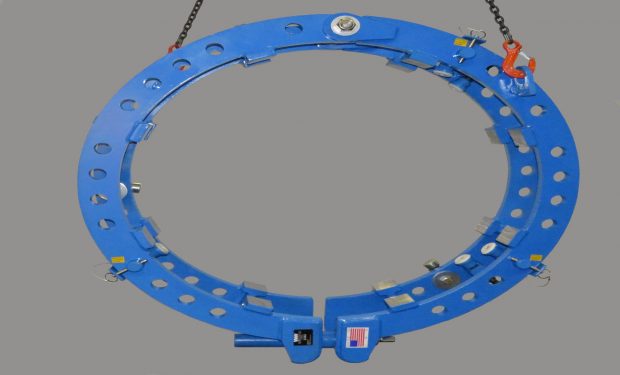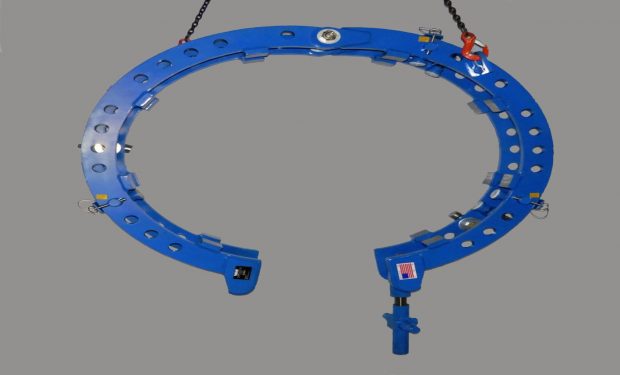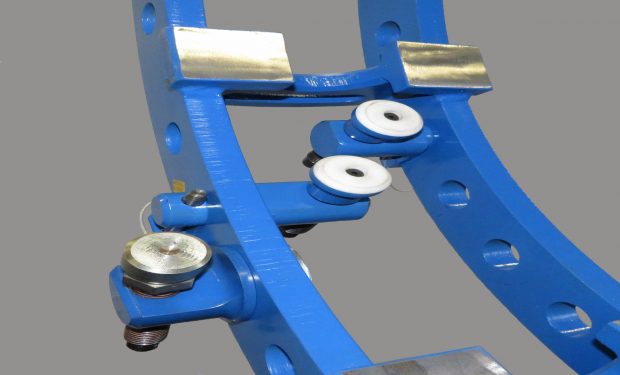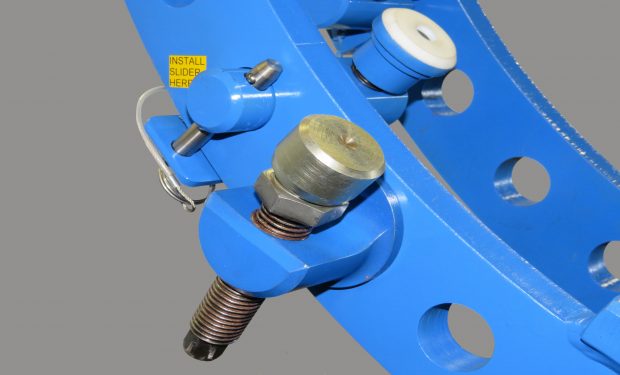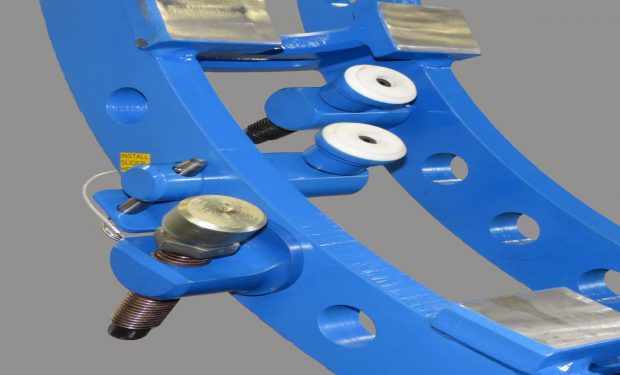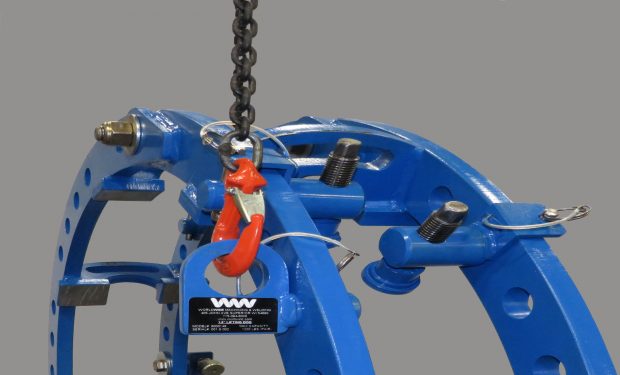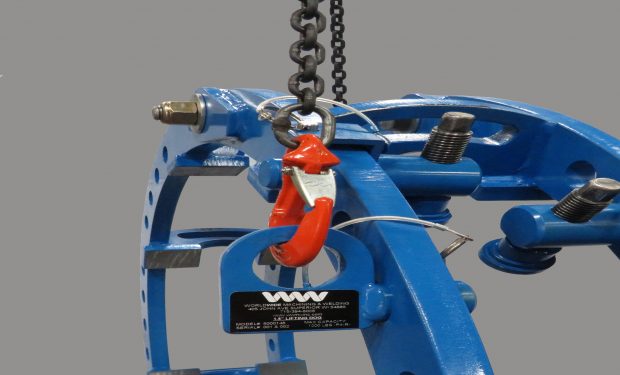 Tie-In Reforming Clamp - TIRC - 2
WorldWide Machining & Welding, Inc., has developed a Tie-In Reforming Clamp.
Field Application
The TIRC-2 aligns and reforms high and low grade tensile pipe from grade B to X-80 in mainline, tie-in and fabrication settings with wall thickness up to 1″ or 25mm.
Features/Specifications
Single screw design with reinforced ears for severe applications.
Clamp design incorporates the use of the Add-A-Dog feature for removing out of round high/low conditions.  

No longer the need for sledgehammers and cumbersome wedges that can fly out potentially injuring workers as well as alleviating the potential for gouging or denting pipe.

Reinforced radiused cross block and individual fastened hinge points allow for 25% more root bead placement than conventional clamps.
Clamps are designed with A514 T-1 steel to withstand even the most severe applications.
Clamp design incorporates built in handles and lifting points for increased ease during installation and removal.  

No more welding on substandard chains that are subject to sledgehammer strikes and excessive preheat.

The long Add-A-Dog feature allow the TIRC-2 to be used in a fabrication setting for the fit up of 90s, Tees, 45s, Reducers, Mitered Fittings and Valves – making the TIRC-2 a true cost savings. 

No longer do you need two or three clamp designs where one clamp can do the job.

Wider design allows room for Stick, MIG, or TIG applications as well as grinder access.
Clamps can be ordered for stainless steel or alloy applications and are available for purchase or rent.
Models Available
The TIRC-2 is available in size range from 10″ pipe  – 48″ pipe.
Larger sizes available upon request.
Download Spec Sheet (pdf)