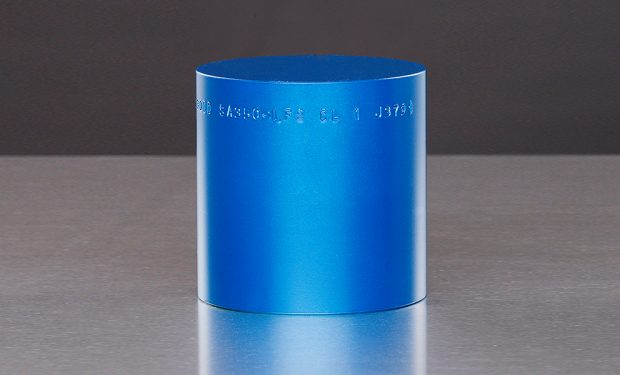 Out of Service Caps
WorldWide Machining & Welding, Inc., has developed and is now manufacturing Out of Service Caps.
Field Application
Out of Service Caps can be used to effectively take a Threaded O-Ring Fitting permanently out of service.
Once an Out of Service Cap is installed on an in-service Threaded O-Ring Fitting, a weld should be applied to the bottom lip of the cap and the main body of the fitting, which will effectively and permanently take the fitting out of service.
Out of Service Caps are engineered for weld placement to be a sufficient distance from plug sealing components to prevent distortion and/or heat damage.
Features/Specifications
Machined out of a solid piece of SA350 LF2 CL1 low temp material.
Stamped with size, rating/class, material grade and heat number.
Material test reports provided for all fittings and caps supplied.
Models Available
| Size | Class | Height |
| --- | --- | --- |
| 2.0" | ANSI 3000 | 3.5" (Universal) |
| 2.0" | ANSI 3000 | 4.93" (TORN Specific) |
Download Spec Sheet (pdf)